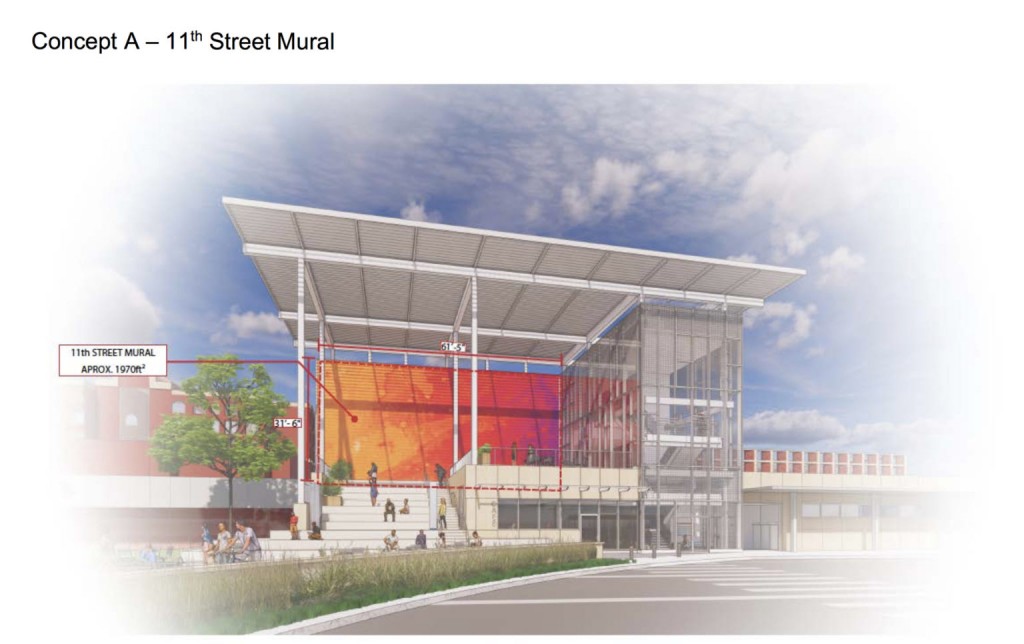 Sangamon County is pleased to announce a Request for Qualifications (RFQ) to professional artists or firms to create permanent original art or installations for one or two public murals that will be located outdoors at the new Springfield Sangamon County Transportation Center in Springfield, Illinois. The project timeline will begin later this summer with final installation in summer of 2022.  RFQ applications due June 11, 2021 at 4:30 p.m.
More Information and How to Apply (PDF)
If you have any questions about this RFQ, please email them to Sara Jimenez at
sara@kindconsulting.org by May 21, 2021. She will gather all of the questions from applicants,
answer them and post them to the Sangamon County website no later than May 28, 2021.